Do you want to know how to use peep sights?
If yes, then you must be looking for it to improve your accuracy with iron sights and become a better version of yourself then Peep sights are going to help you for sure. These peep sights are affordable to equip on almost every rifle and are not like those of the high priced red dot or holographic sights available out there in the market.
We will be sharing with you our tips for using peep sights so that you become a better shooter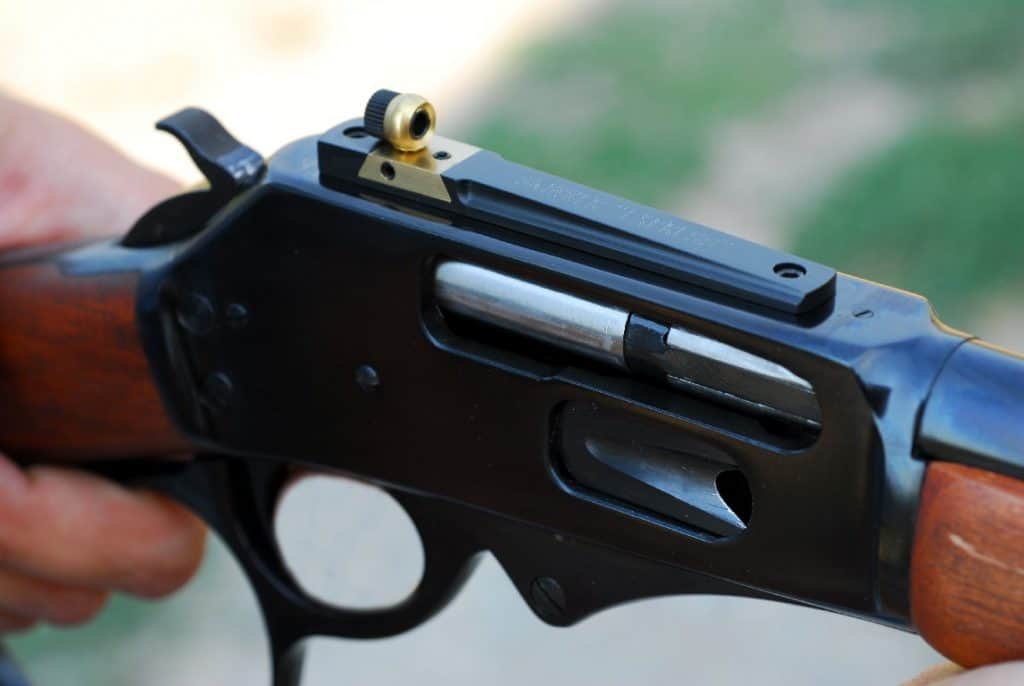 Things Required
Rifle Peep Sight 
The most and the only important thing you will need is a rifle peep sight. Well, all peep sights have the same function but there are some slight changes in every peep sight. Just to name, you can find ghost ring sights or Talley sights with different levels of adjustment levels. It's on you which one you choose. I think no matter which type of sight you are going to choose, the end objective is going to be the same.
The peep sights require you to aim through a small circle to acquire and shoot your target. They use your eye's natural ability to peer through the small circle. If you have multiple rifles then I will suggest you save money by installing peep sights on your rifles, as the holographic, red dot, and other sights will become too expensive to equip to every rifle you own.
The peep sights are the old and reliable options which will never fail you. You can easily pick up any peep sights under a $50 budget. We talked a lot about peep sights, now let get started on how to use peep sights.